The Problem for Web Designers from the Beginning…
From the start of the site development
The design dilemma was twofold when it comes to providing ecommerce solutions
For their clientele, it felt that options where limited, and it seemed just out of reach to be able to effect from our scope of what we could apply to benefit both us as the creator of the site and the Client Merchant.
Payment Processing – higher transaction fees and percentages where the trade off for "simple solutions"

One and Done – as the web designer you're paid once for your efforts with the site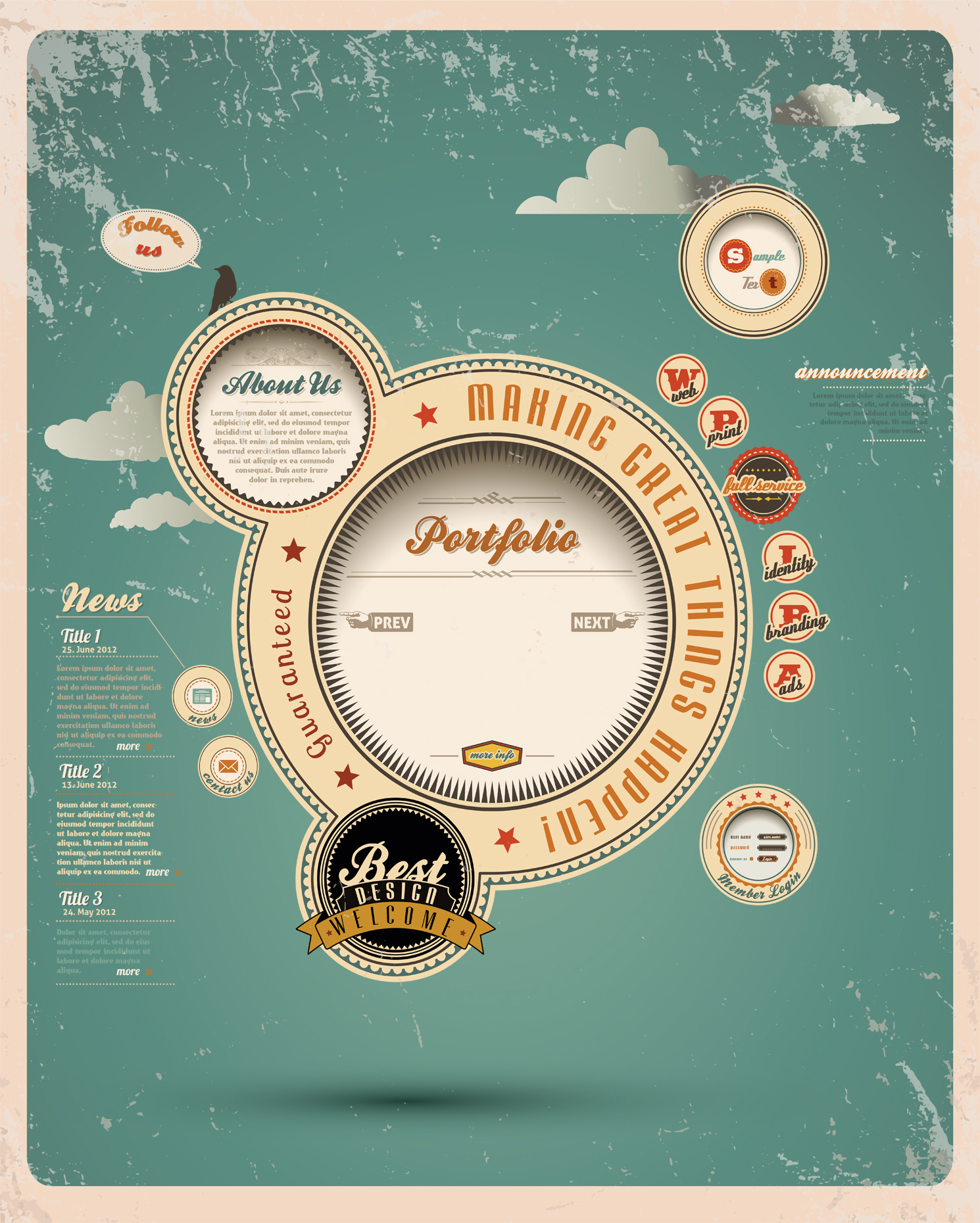 The Best Solution for All Parties Involved:
You can NOW provide the best outcome for your Web Site Clients, and yourself as the Web Designer
You as their web solution provider, get all their components for their customers shopping experience.
Ease of Use
There is only a one-time set up from the very start all the way to completion, no hassles beyond the initial set up.
Transaction Savings
Your client gains a lower monthly rate without getting "FEE'd" to death. Savings they can pass on to their customers.
Plugin Integration
Easy plug and play interaction with the leading shopping cart solutions with simple to place connections.
Smooth Plugin Interactions
No extra steps to take to get qualified for the client, and no glitches to worry about with using their shopping cart and checkout.
Receive Back a Rev. Share
Now getting 30%-50% of the credit card margins that processing companies usually keep.
Customer Satisfaction
When their customers are satisfied with the user experience, your Web Site Client is happy as well.
Building Passive Income
Your company can grow each month with each client's customers, client upon client, month in, month out.
Now your web clients can get convenience AND savings at the same time WITHOUT the hassles from the other plugins available.
You now can get paid each month for what your clients bring in and we handle all the credit card processing details, which you don't have to.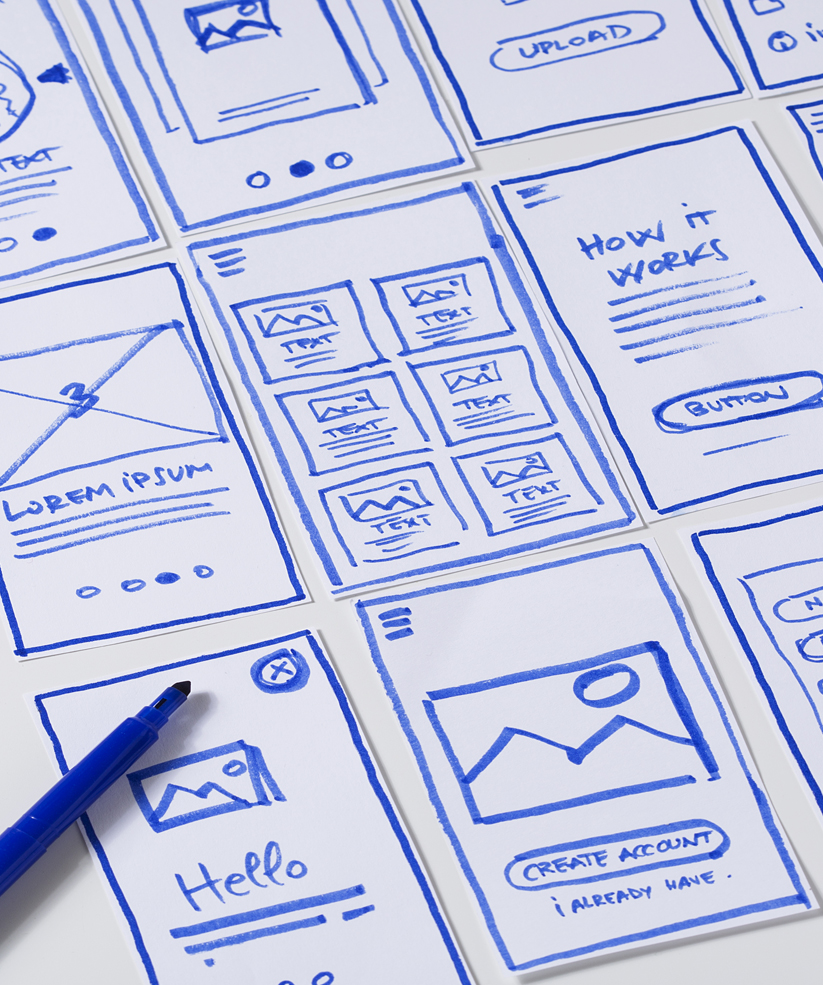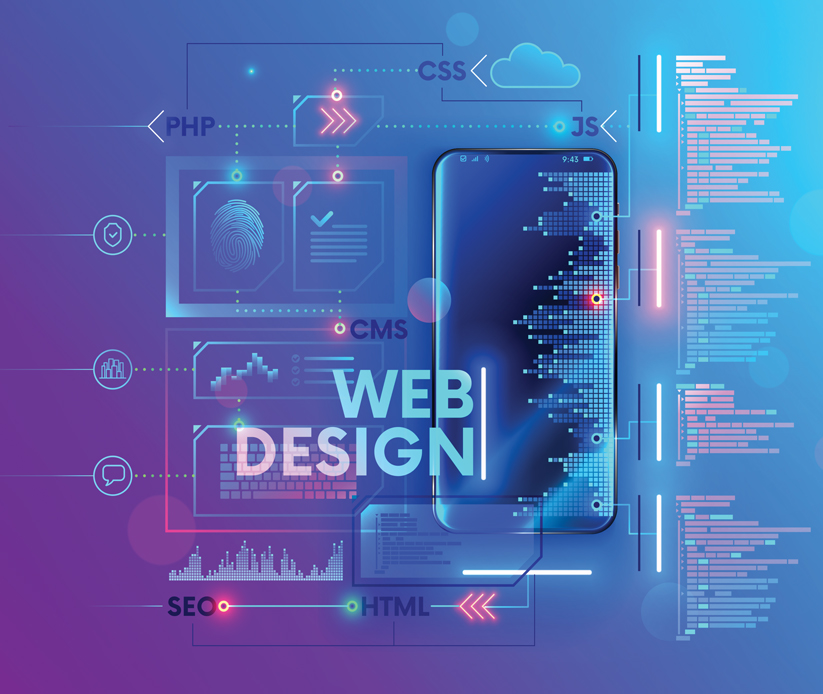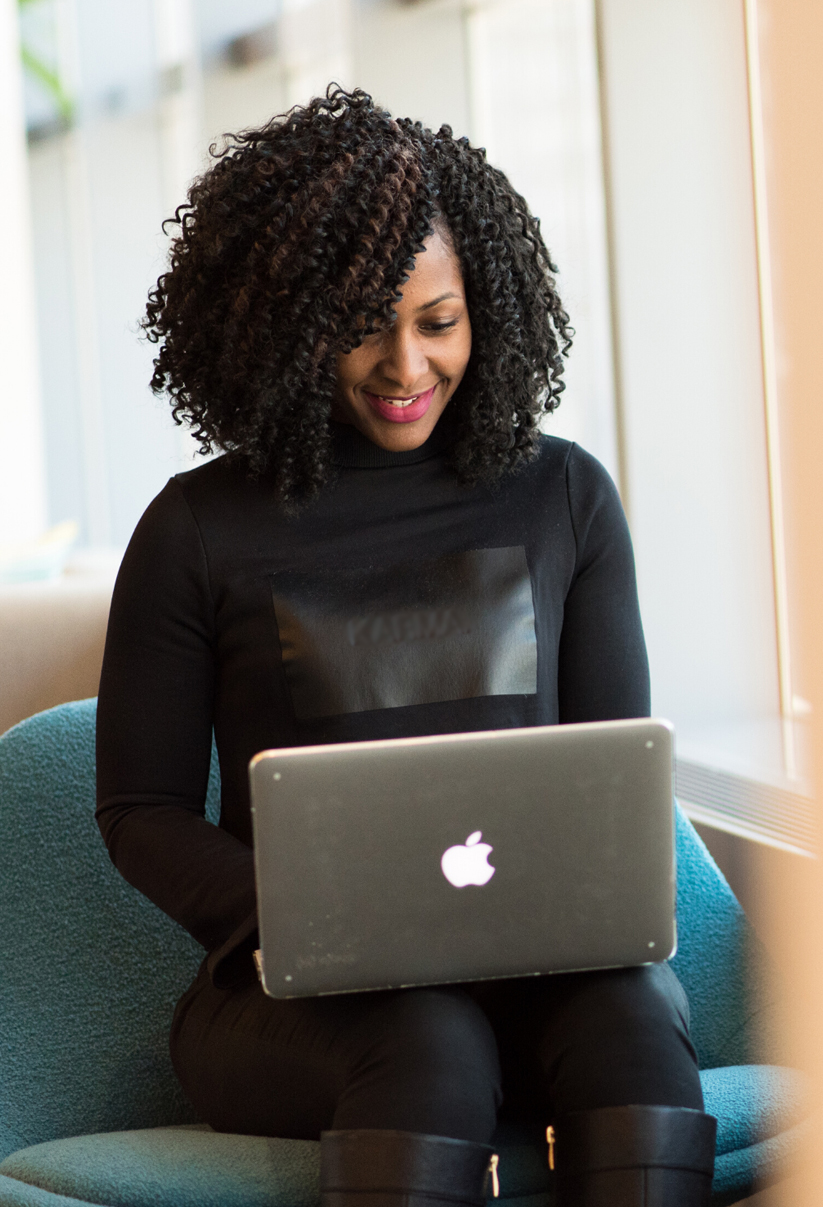 You Can Begin Right Now
Welcome to the SciNexus Difference
Please take the time to fill out all the form fields, each asked-for bit of information is needed to become a Registered Partner of the SciNexus Plugin and Program.
Once you send your info –
One of our representatives will be contacting you to set up a time to discuss further what our circumstances are and the next steps…
The Next Steps
 …in getting you all the information you need for that additional income stream you want. We look forward to being of service to you!
IT'S A WIN FOR YOUR CLIENTELE
Getting much better rates typically 20-30% lower than Stripe, Paypal and the other general ISO's are charging. The customer also benefits by obtaining a true Merchant Identification (MID) for their business.
IT'S A WIN FOR YOU
The hardworking site builder, is not one and done. Receive for yourself or agency, 30% – 50% of the credit card margin thru SciNexus affiliate revenue share model each and every month. Get what the processors usually retain!
IT'S A WIN WITH SCINEXUS
By partnering with you and by educating your customer on how easy it is to get into a better plan and paying you recurring dividends that will help you run your business better.
How to Get Started
Here's How It Works
It is an easy-to-follow four step process for you as the Web Designer/Developer.
Become a Registered Partner– Here at the SciNexus can be done b clicking on the buttons on the page and filling out all the requested info.

Start Using the SciNexus Plugin – Instead of the others out there, use this plugin to connect the ecommerce site. It will walk you through the process of filling out the preliminary application for our client to the placing the token keys to activate the gateway for the chosen site.

We Take It From There – With your client for the additional info needed for the approval process. We answer their usage questions and handle, if any, situations that may arise. You don't have to lift another finger! We handle the credit card processing backend so you don't have to.

Sit Back and Gather Your Rev Share – As a SciNexus Registered Partner let the revenue share money accumulate each month by using it for each one of your current and future sites you develop.