Graphics ⸺ For Your Social Platform of Choice
Remember the ol' saying, "A picture is worth a thousand words"? Well it is certainly true when it comes to Marketing in business.
With the correct graphics that communicates at several levels to your audience can get more 'BANG' for your buck than by text alone. This goes doubly when you are reaching out to an audience on the social platform of your choice (specifically of those fond below) that can communicate best via still imagery – as a regular post, or boosted for more eyes or as a straight out ad for your presence on the platform on the web, we have you covered!

Facebook has a set of graphical requirements to be acceptable for their boosting and business ads. Designs must comply.

Instagram follows suit but has a bit more diversity on the sizes and allowances made by the Meta graphical checkers.

You might not have thought of TruthSocial – there are some positive ad exposure moves that are being made on the platform.

Like FB, Pinterest has its own set of guidelines that one needs to adhere to & there are some additional tricks of the trade.

Thumbnails for YouTube have taken a revolutionary position in the success of your content dissemination – More Below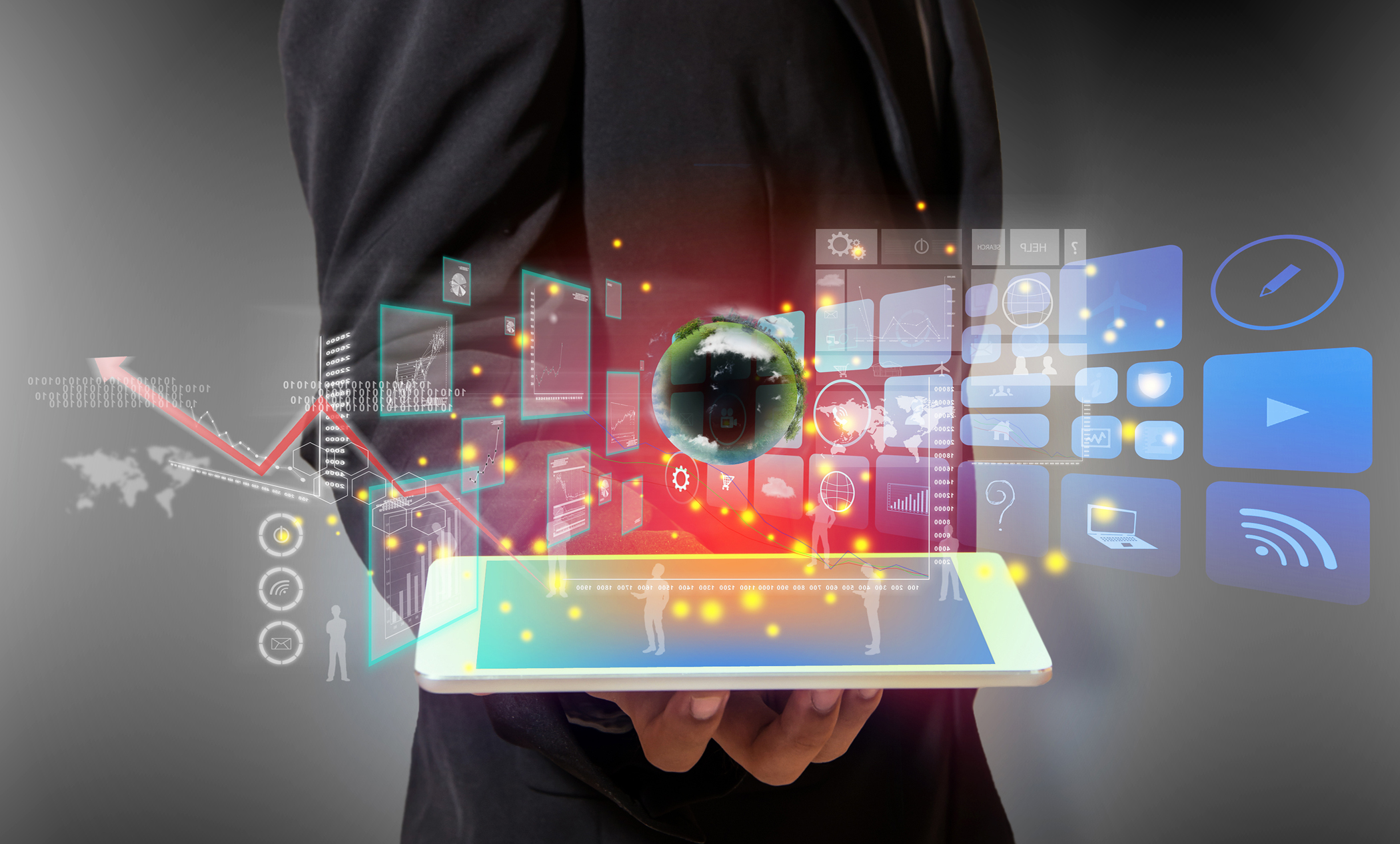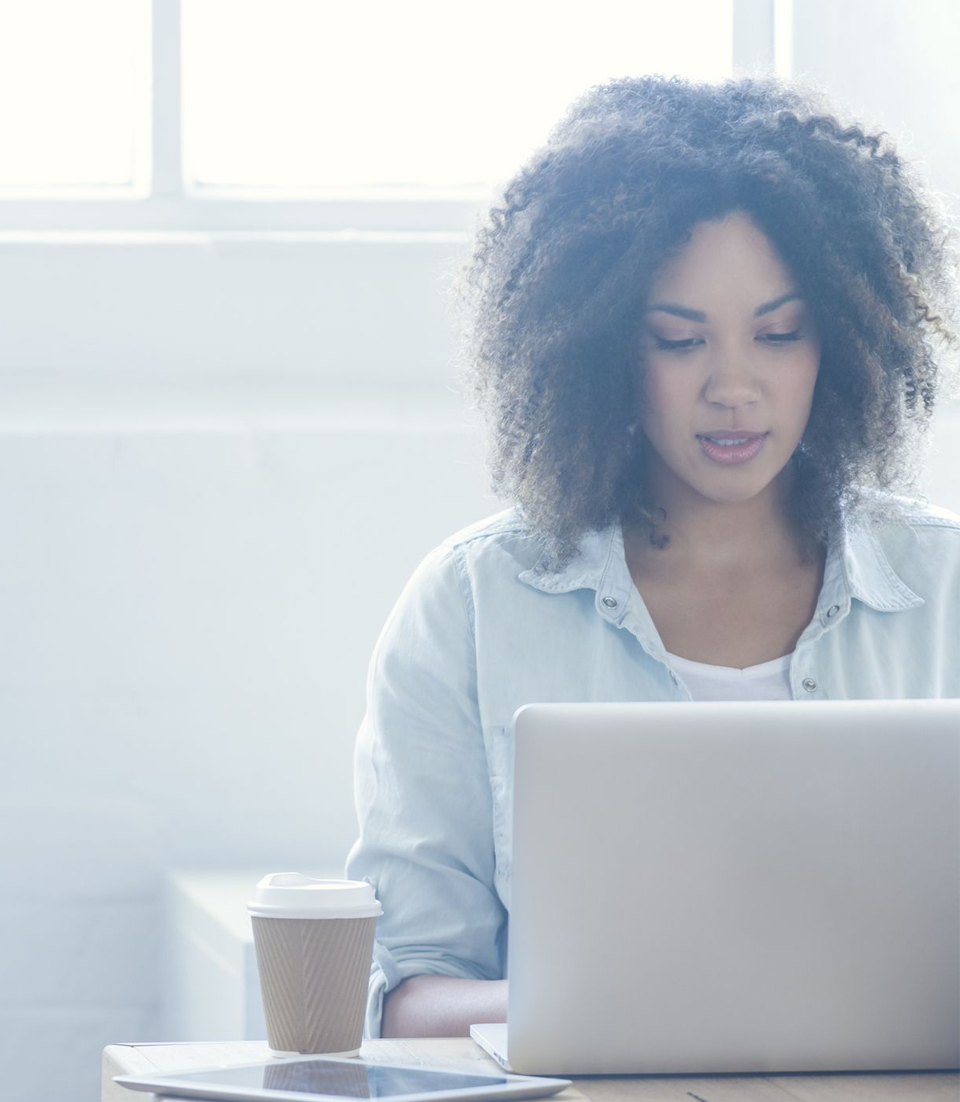 Get the Images…
Your Social Page Presence Success Must Have.
I am here to get you started! With al the best practices that come with the platform that need to be eligible for ad campaigns for your social page. These will be created with the stipulations that each platform require for Ad approval with your provided branding and Call to Action.
We can gain for you four (4) prime examples of what can be used on an ongoing basis for promotional purposes for your page. We can make them as "evergreen" as possible to boot! For the four creatives of your chosen platform we can get them to you for the low cost of $59.99 in a JPG or PNG format.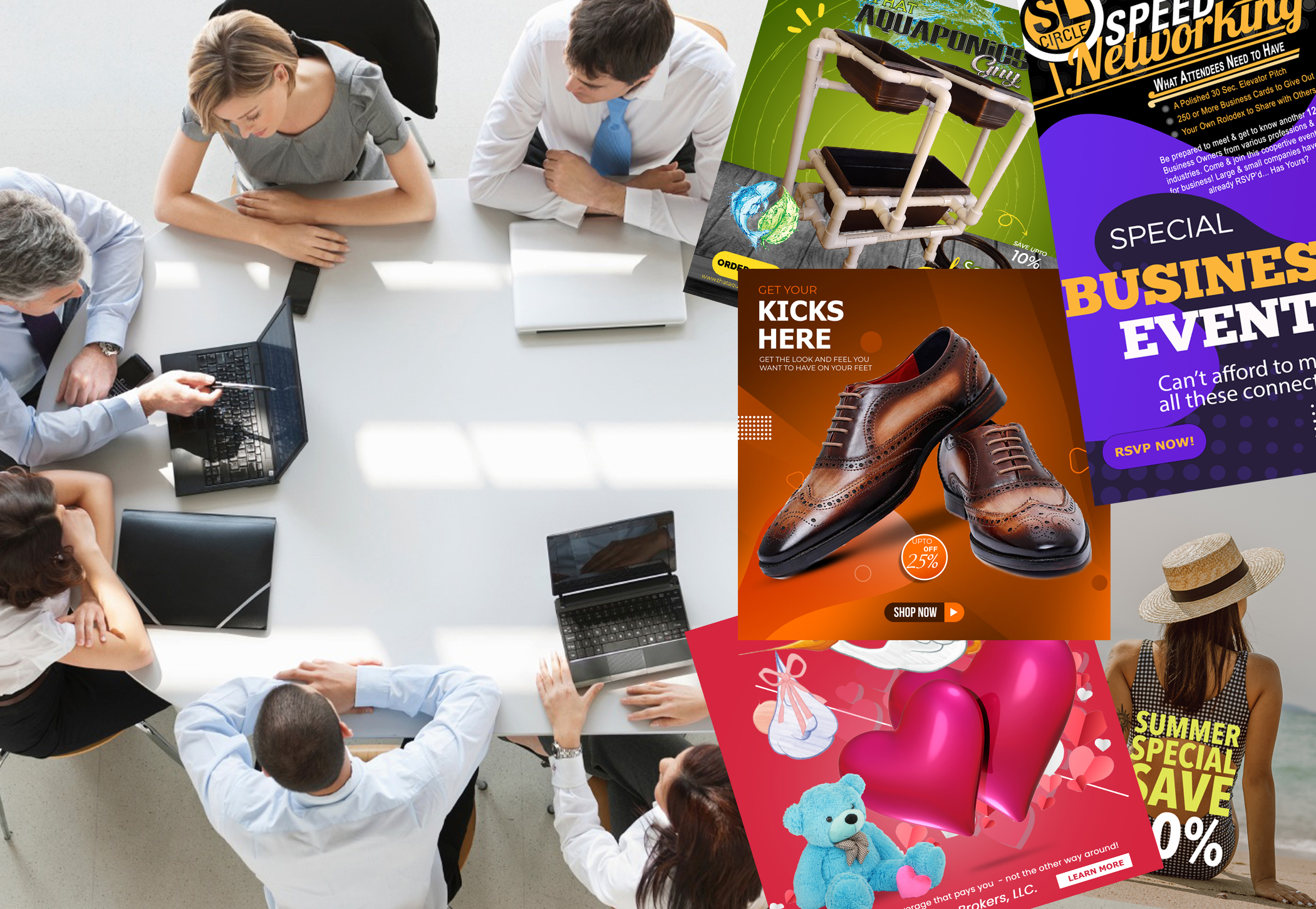 The Graphic Designs Gallery
Here's a cross sampling of what can be done
Tattoo Removal
admin
2023-03-03T04:51:23+00:00
Click-Thrus Generation via methodical & strategic design creatives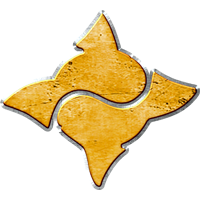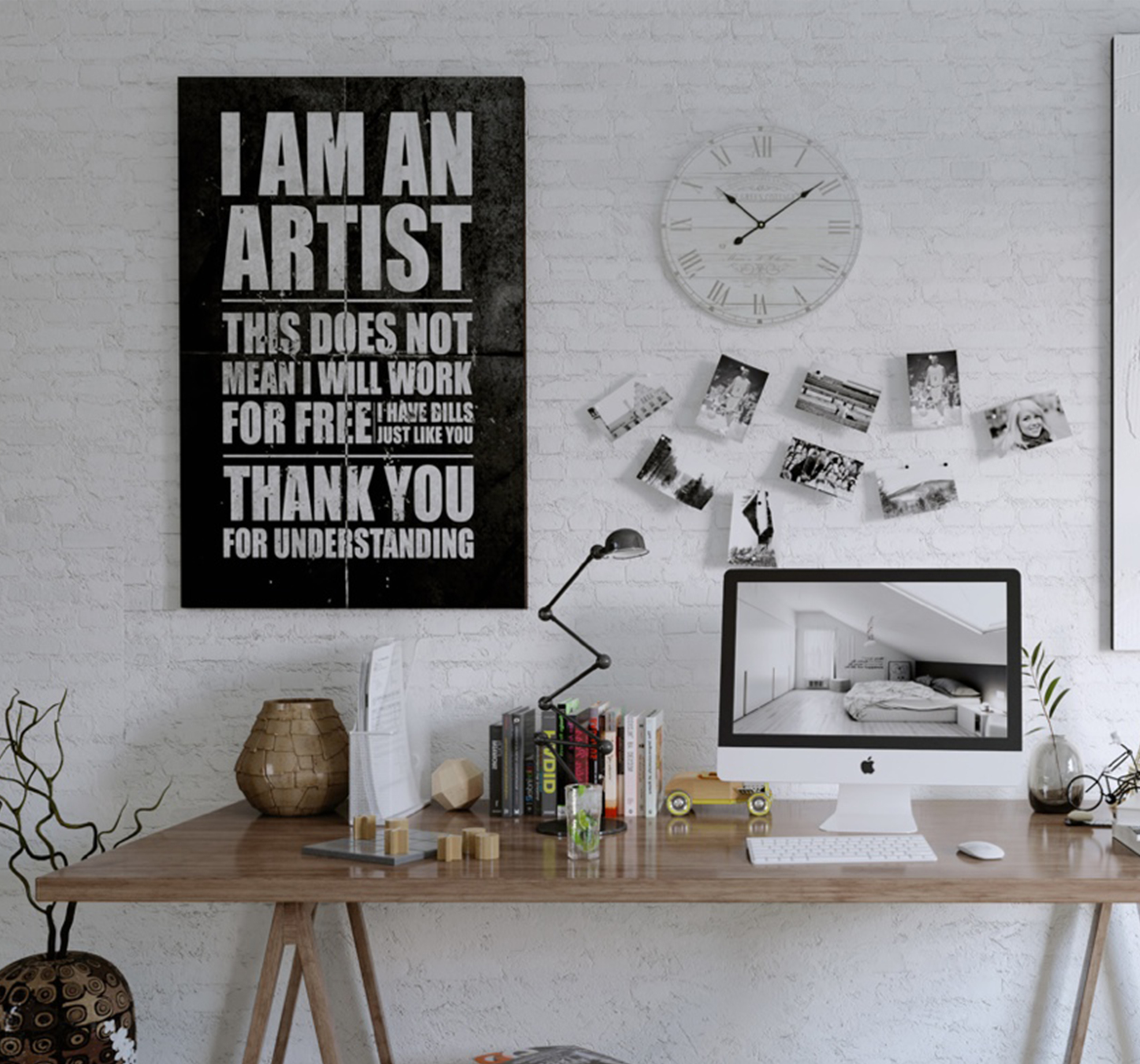 The likes of Mr Beast and the other major content creators on not just YouTube, but on the likes of Vimeo, Rumble and more have gotten the art of the still thumbnail of the video down to a science. They have spent the time to incrementally improve how their artwork pulls in the eyes, the curiosity and the imagination of those who come across their videos.
I have also done the case studies and found the general formula that is being used by the video big wigs and you too can display that for your content as well! Starting at $74.99 per thumbnail.