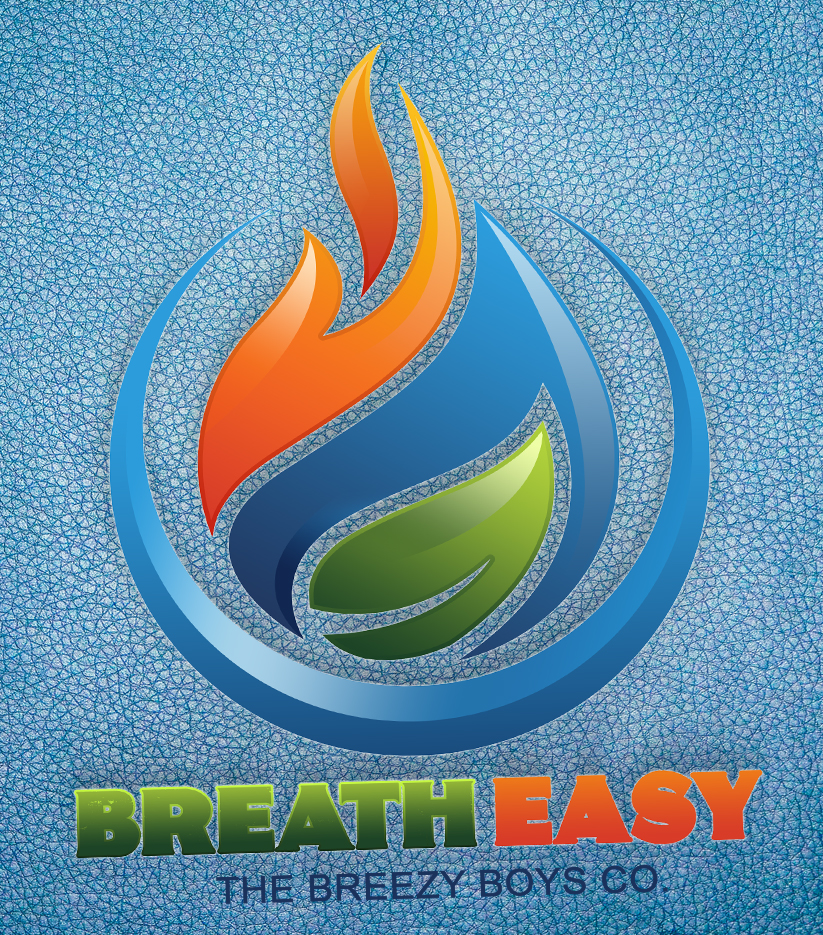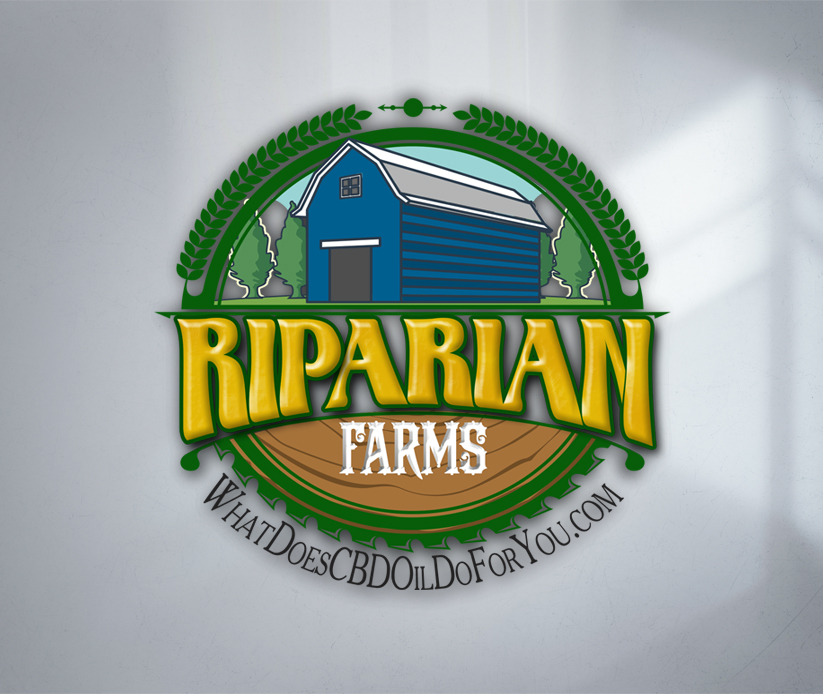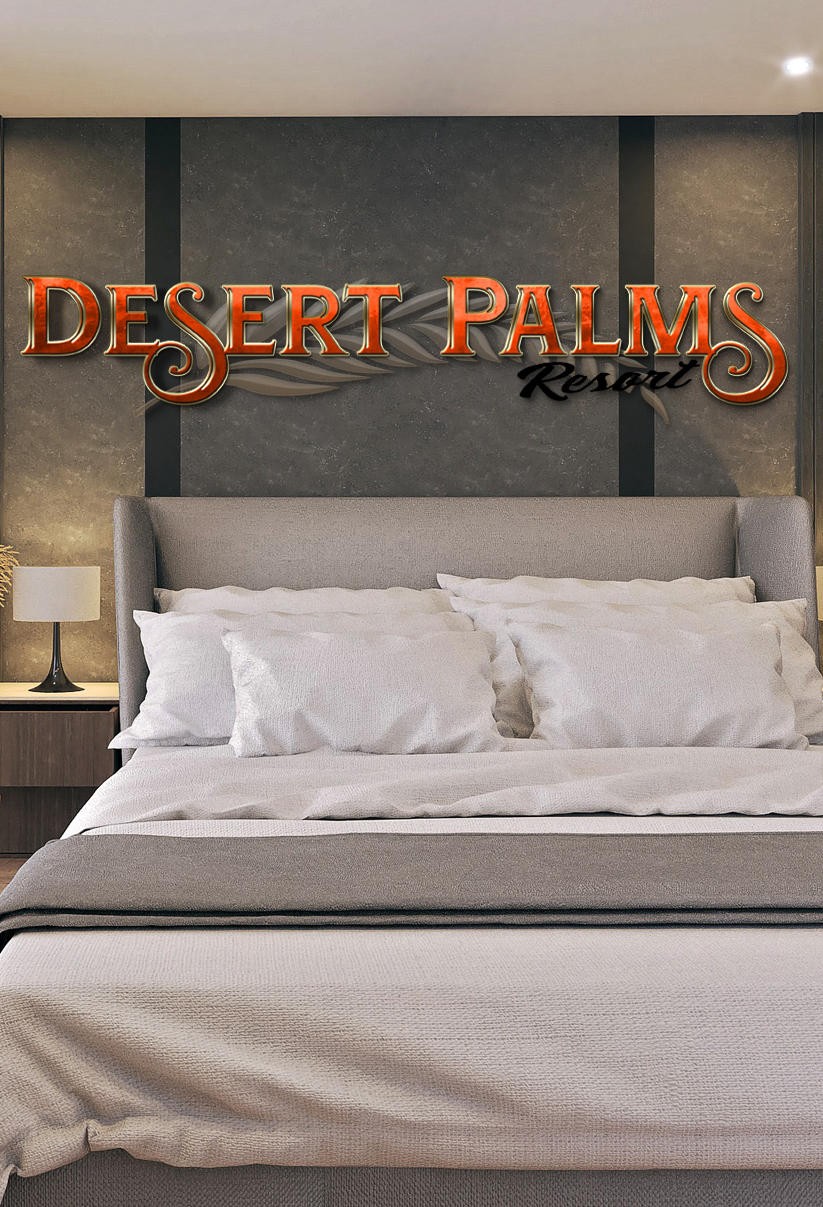 When It Comes to Branding and Your Company's Logo…
You want to have something that does four (4) things to represent your business:
Easily Identifiable
The elements of the logo design – fonts, images, colors etc. – need to be unique enough and memorable to your target demographic for consistent Top-of-the-Mind awareness.
Versatile Applications
Design your brand that it can be placed on whatever medium you want, from the smallest of inches to the largest of feet in size – Too fine of detail surely is no bueno with logos.
Universal in Scope
You don't want something too nuanced or niched so that anyone who looks at it doesn't know what it is or worse yet, what you do – Clearly communicate what you are about.
Clear Messaging
Most importantly a logo can not only convey what you do & connect directly with the audience, but also link psychologically, sub-consciously connecting them to your brand.
Amazing Logos Have…
Ideally Have All 4 Facets for You Near Instantaneously!
Think of Nike or Apple or Beats Headphones – Simple but they each say so much & represent something in the minds of everyone familiar with them, customer or not. Consistent brand messaging can also do that for you.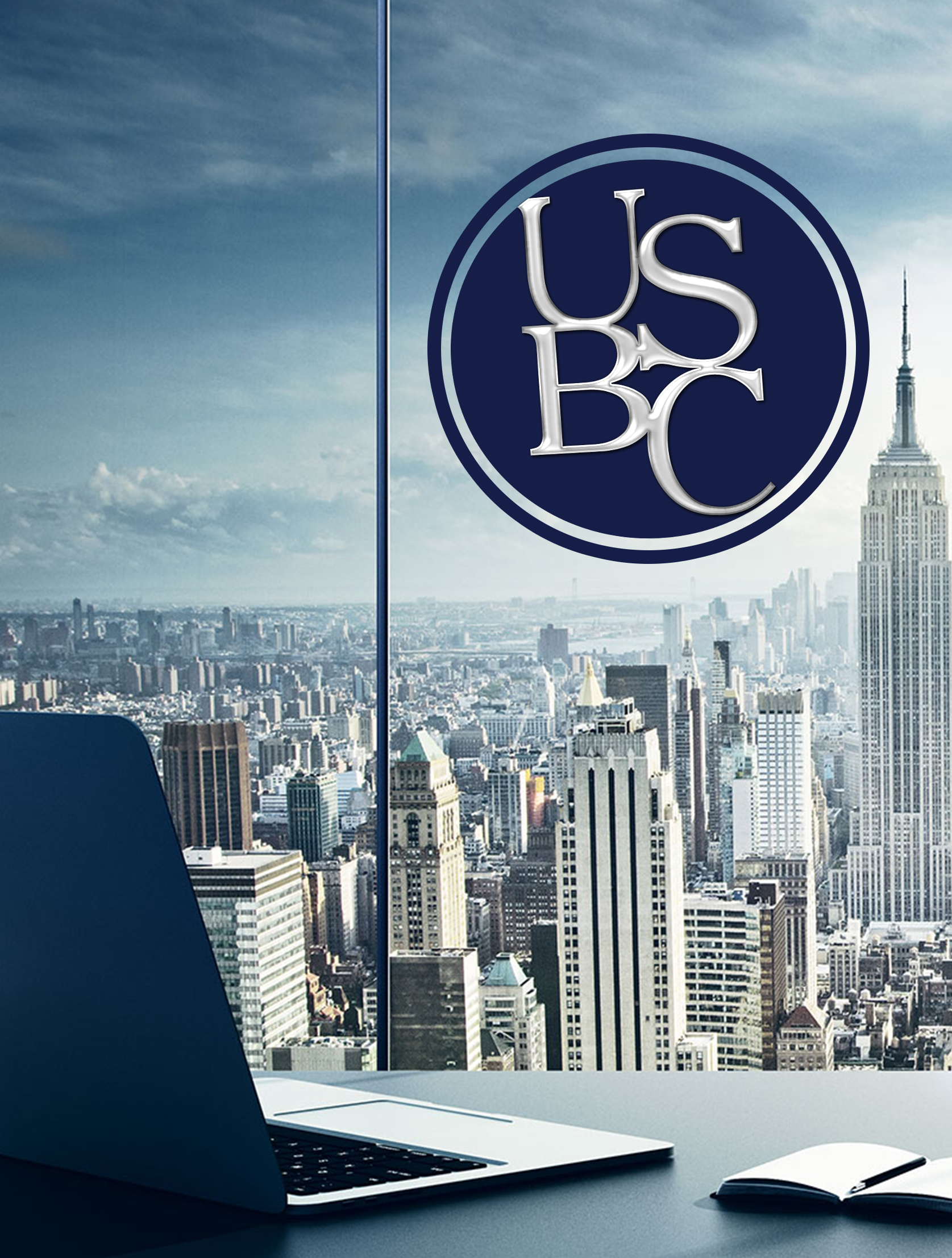 HERE'S WHAT WE CAN GET YOUR COMPANY:
Identify the Key Requirements
We conduct a discussion together about your business with several questions of which I will ask as I seek to brand your company. Gain vital details of what you do and who you are.
CHOOSE FROM 3 CONCEPT LOGO DESIGNS
Create Concept Designs
From that, I'll get you three (3) versions of a logo concept that is geared to that specialization of yours that is branded and customized only for your connect with the target audience.
3 REVISIONS AVAILABLE ON LOGO CHOICE
Implementation Phase
Of those concept designs, you choose one and we can do revisions up to three (3) times to massage the elements of the logo to best shape the branding of your company to customers.
ONE-TIME COST FOR YOUR LOGO'S LIFETIME
No Inflationary Rate & No Mark Up!
All this personalization for your budding company – or as a refresh of an existing one –
a low cost of $275 ONE-TIME only
See with your own eyes with the Gallery here below:
The Logo Designs
Covering various companies in numerous industries all designed specifically for their business branding purposes.
Natural Gas Company
admin
2023-02-28T19:43:04+00:00
The LOGO Design Process
Here's What You Will Receive –
Fully developed high-res logo in the largest size (2500pixels & print ready 300dpi) format

PNG is the default but can also be saved & sent in several other formats needed.

You own the logo, no copyright claim on the artist's part. I don't hold anyone's Intellectual Property hostage

Free from an watermarks – 100% yours

I will keep your designed loo in store for you. You will always have a backup!